Artists & Artisans of Temple
Held Sunday, Sept. 22nd, 2019 at the Temple Harvest Festival
The Historical Society of Temple will present "Artists & Artisans of Temple," an exhibit of works by Sydney Thomas, Leah Kristen Dahlgren, Scott Hecker, Ellie Young, Rose Lowry, Mudworks Pottery, and New Temple Glassworks.
A silent auction of work by the exhibitors will accompany the show, with proceeds earmarked for the Priscilla Weston Capital Fund for secure, climate-controlled quarters for the society's collections.
"Artists & Artisans of Temple" will be on display in the Town Hall (right across the street from the Common), 11:30-2:00 during the annual Temple Harvest Festival. Admission is free.
A portion of all artwork sales goes to support the Capital Campaign.
Silent Auction!
You will not want to miss a chance to snag one of the amazing items available in our silent auction.
NOTE: we accept cash and checks only, no credit cards.
Meet the Artists
Sydney Thomas, painter sydneythomasfineart.com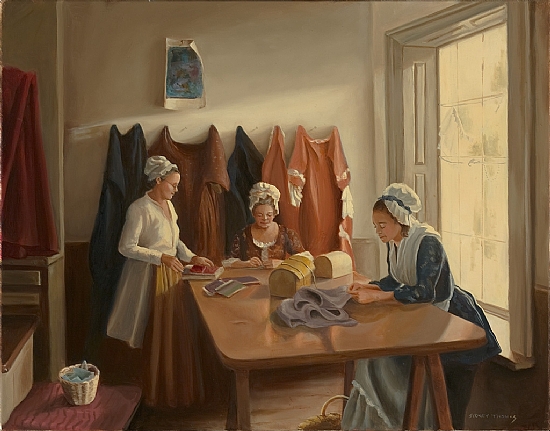 .
.
Leah Kristen Dahlgren, painter dahlgrenfineart.com/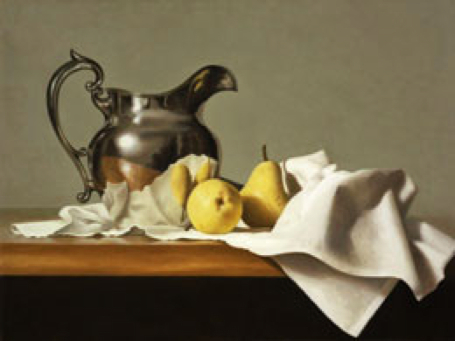 .
.
Colleen and Gary Grebus, glassmakers newtempleglassworks.com
.
Pamela Nowell, potter http://www.mudworksnh.com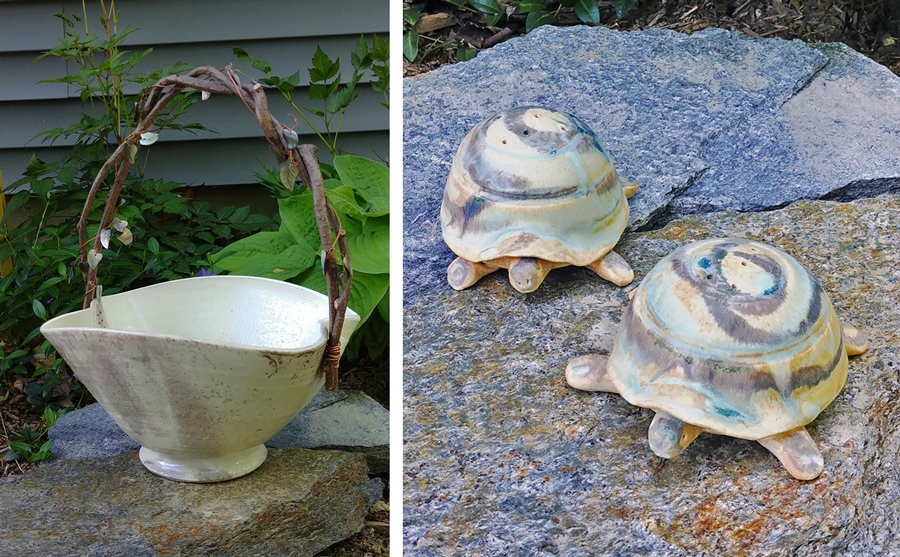 .
Scott Hecker, wildlife artist www.flickr.com
.
Rose Lowry, painter www.horseillustration.com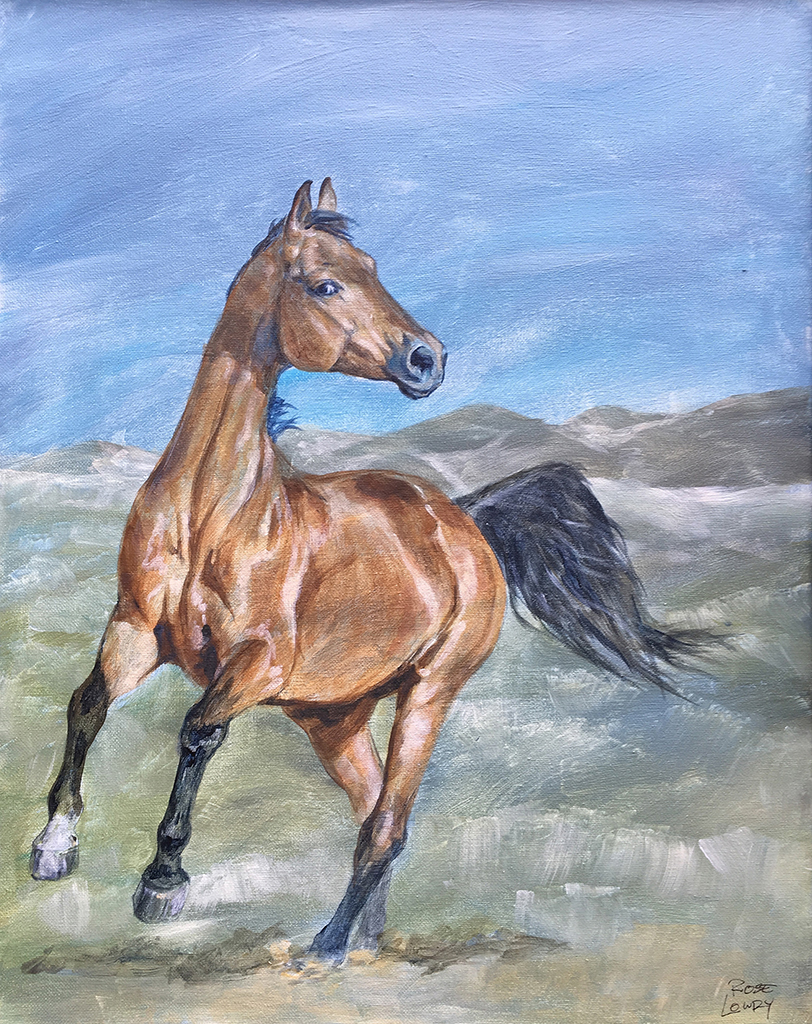 .
Do you have questions?
Contact president Honey Hastings: honeyhastings @ earthlink.net